Free Movie Look Pack + In-Depth Color Grading Tutorial


Apocalypse This Very Moment

desaturated + warm overall cast

intense contrast + strong warm/cool balance
intense contrast + highly saturated warm tones

subtle, neutral overall balance + saturated warm shadows

heavily saturated warm highlights, cool/green shadow tones

bleach bypass look; sharp contrast curve A 'look', 3D LUT or Look Up Table is a small file that behaves like a camera filter, colorizing footage it is applied to.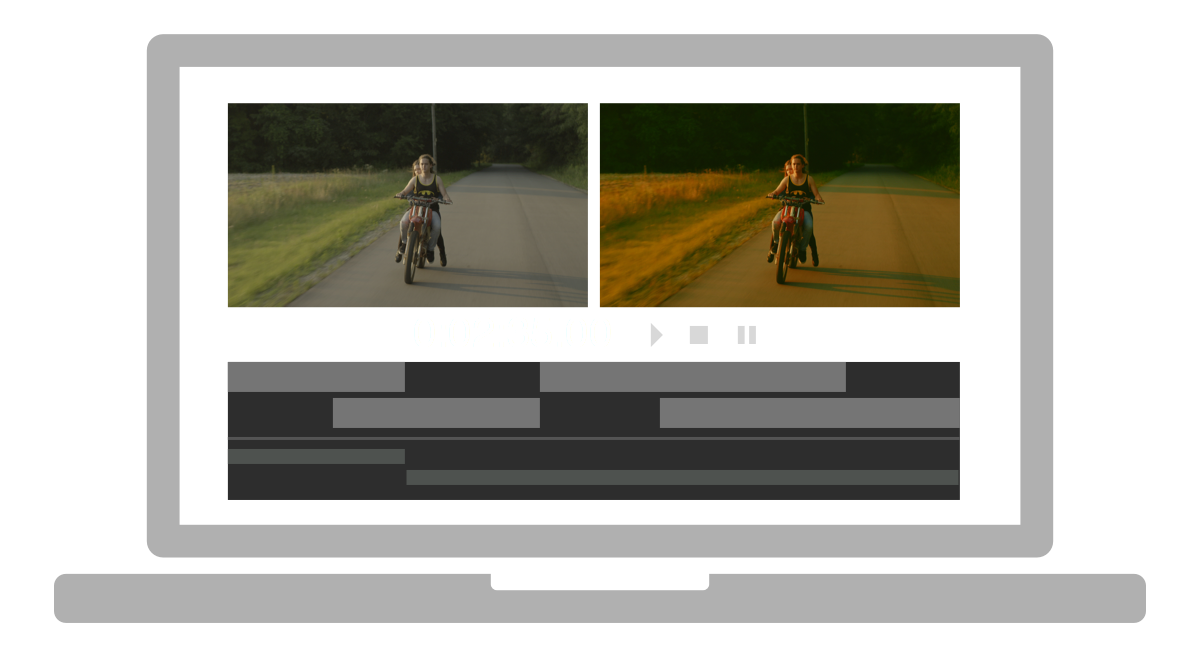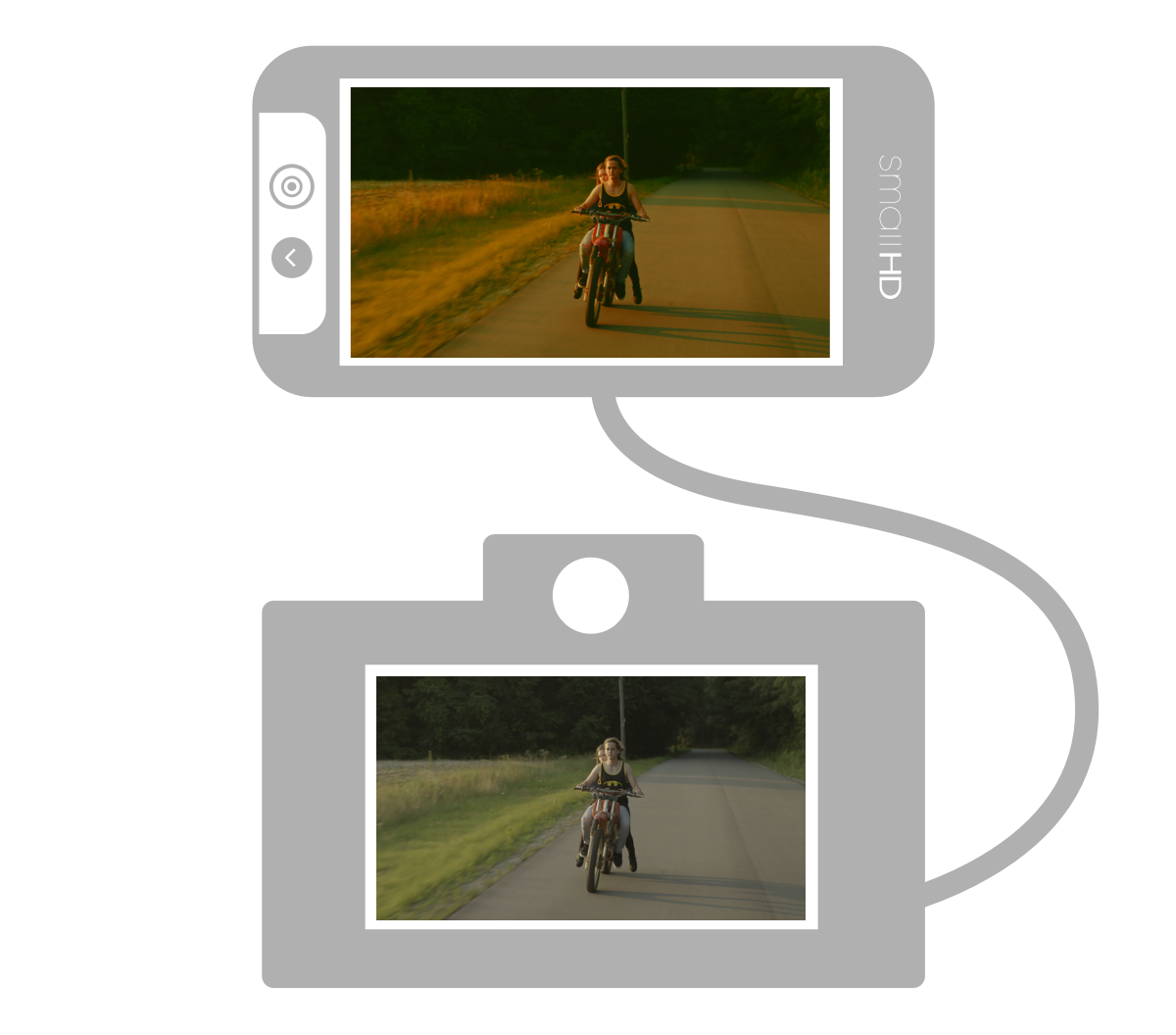 The 500/700 series by SmallHD allows you to shoot while monitoring with a 3D LUT applied, helping greatly to instill confidence in the shot as it happens – for crew and clients.
Making the most out of looks
Watch the tutorial to set up multiple pages of looks or any other feature and swipe between them with a left or right flick of the joystick on a SmallHD 500/700 Series monitor.
This look pack hasn't been tailored for every camera and shooting scenario, so follow our in-depth tutorial on how to tweak & re-export all new LUTs using Davinci Resolve!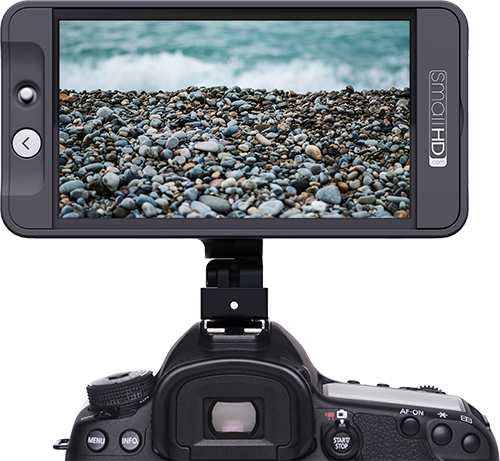 See all our 5 and 7-inch on-camera monitors.
Sign up to download
the LUTs and receive updates: