The Action 5: An Affordable, Entry-Level Monitor With SmallHD DNA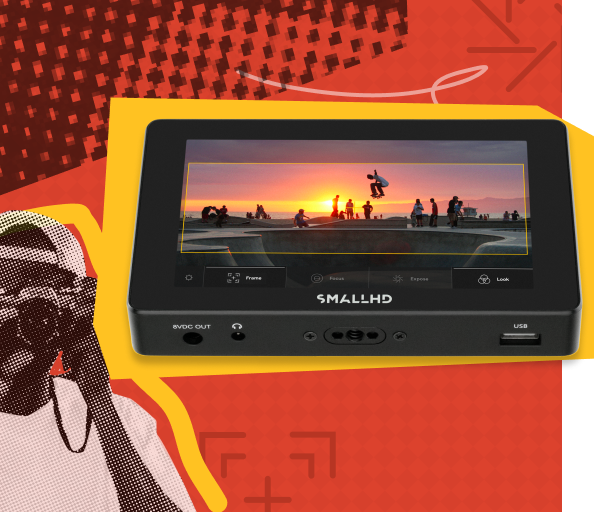 The SmallHD Action 5 is more than just the latest entry-level on-camera monitor; it's a deliberate, even sentimental, return to SmallHD's roots as a group of filmmakers who imagined, and then created, quality on-board camera monitors at an accessible price.

It all started over a decade ago. The SmallHD DP6 was a 720p display designed to introduce quality monitoring tools to support the 5D SLR revolution. The goal was simple: we had to design a monitor that used a popular battery format (then the Canon LP-E6), had HDMI I/O, DSLR-specific image cropping, and easy-to-use creative tools perfect for aspiring filmmakers. It was the beginning of an amazing journey that just keeps getting better.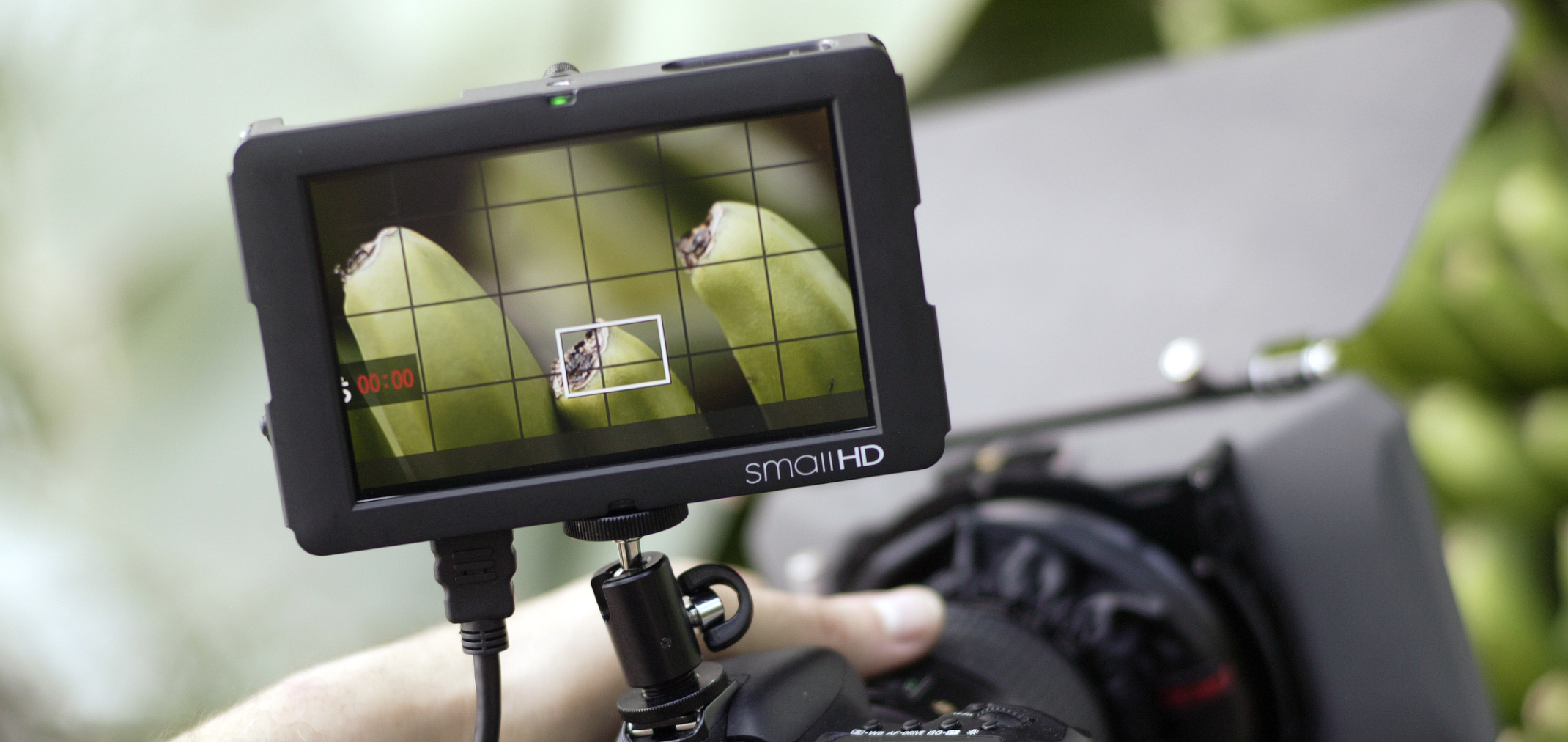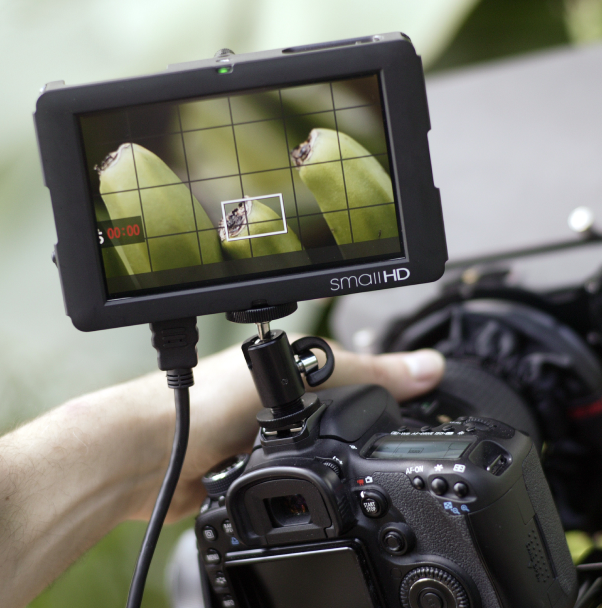 Since then, using an external camera monitor on a prosumer camera setup has gone from being a luxury to a mainstay. Why? Because standard DSLR, mirrorless, and camcorder screens aren't very big, aren't very bright, don't have great resolution, and they may not flip and turn to let you fine-tune your frame while you're standing in front of, or beside, the camera—a major disadvantage if you're vlogging, setting up lights, or want a better idea of what your final image will look like.

If you've already researched and purchased a camera, lens package, or accessory kit that best balances your needs and budget, you're familiar with the wide range of considerations behind your decision. You've factored in what you need now, how you plan on expanding and enhancing your rig down the road, and the quality and brand reputation of the product you chose. The design approach for the Action 5 is based on these same considerations, resulting in a monitor built for simplicity, performance, affordability, and a stepping-stone to bigger and better things.

The SmallHD Action 5 external video monitor gives you far more control over your video image than your on-board camera screen, with increased resolution, brightness, screen area, and simplified touchscreen controls you can master in less than 60 seconds.

Who's it for?
SmallHD Action 5 is an easy-to-use 5-inch monitor with creative tools for everyone—especially for new filmmakers who have not been able to enter the SmallHD ecosystem due to cost. It's designed for content creators, creative production marketing agencies, photographers, hobbyists, freelancers, and anyone searching for the portability of a sleek, lightweight monitor with intuitive software functionality.

Designed for usability, ActionOS simplifies advanced software tools into one-touch solutions to help indie filmmakers, content creators, and camera freelancers quickly understand how they work and how they can expect to use them in the field. Aligning ActionOS to the widely trusted PageOS is by design: Mastering core tools at the beginning of your creative journey makes it much easier to upgrade to SmallHD's higher-end products when the time is right.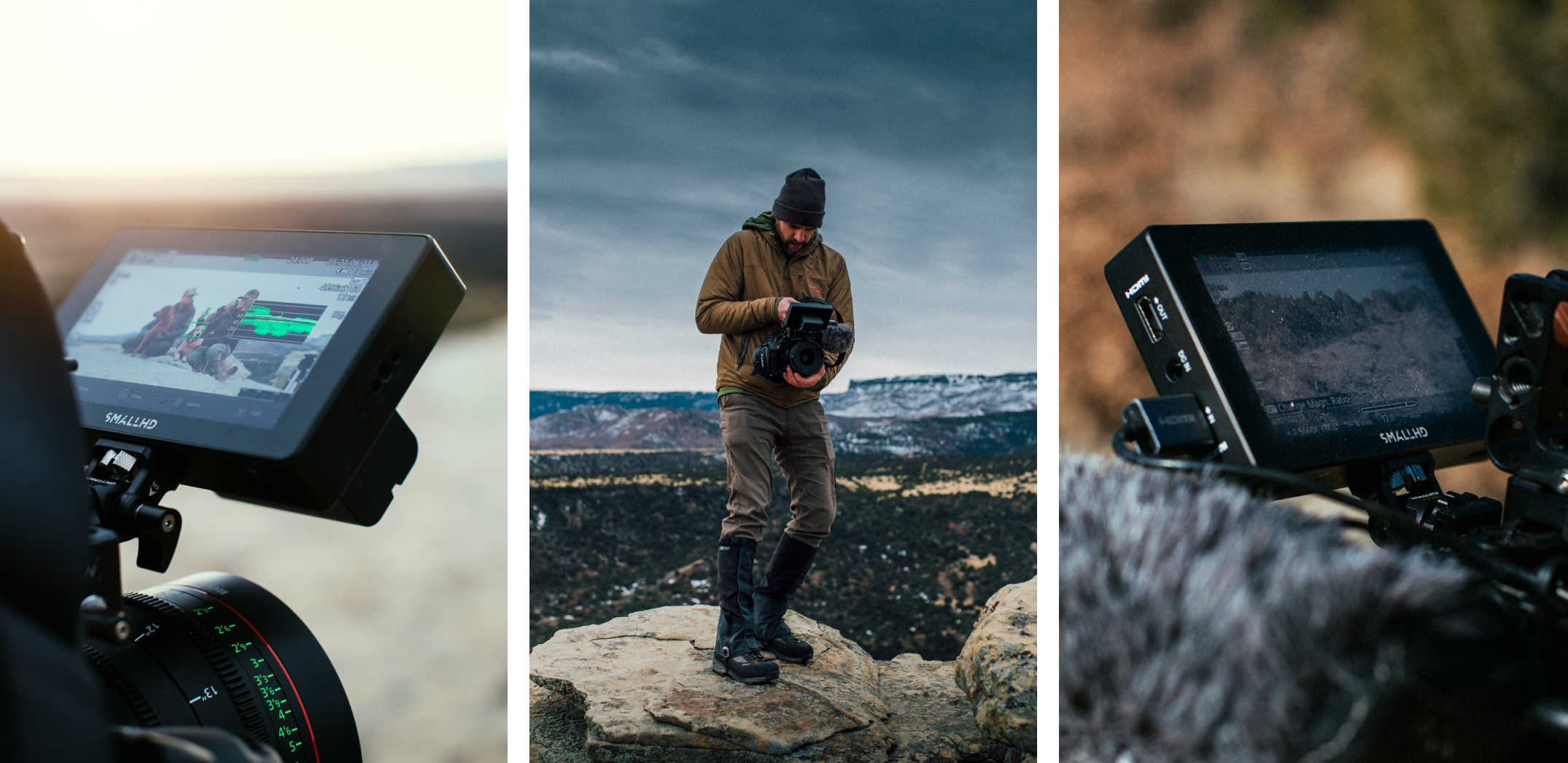 A New Approach to an Old Idea
If you've been shooting for a while, you may be tempted to compare Action 5 to the beloved SmallHD Focus 5 monitor from several years back. But the Action 5 doesn't just pick up where the old Focus 5 Monitor left off; it completely reinvents it. The common thread isn't found in the hardware or software tools, it's in SmallHD's "by filmmakers, for filmmakers'' creative roots.

Action 5 is the next logical step in the SmallHD tradition—a reimagining of what it means for new filmmakers (or content creators) to have a reliable, go-anywhere, shoot-anything on-camera monitor.

SmallHD Action 5: Quick Setup
The Action 5 external camera monitor takes as much time to unbox as it does to master. (And it's very easy to unbox!)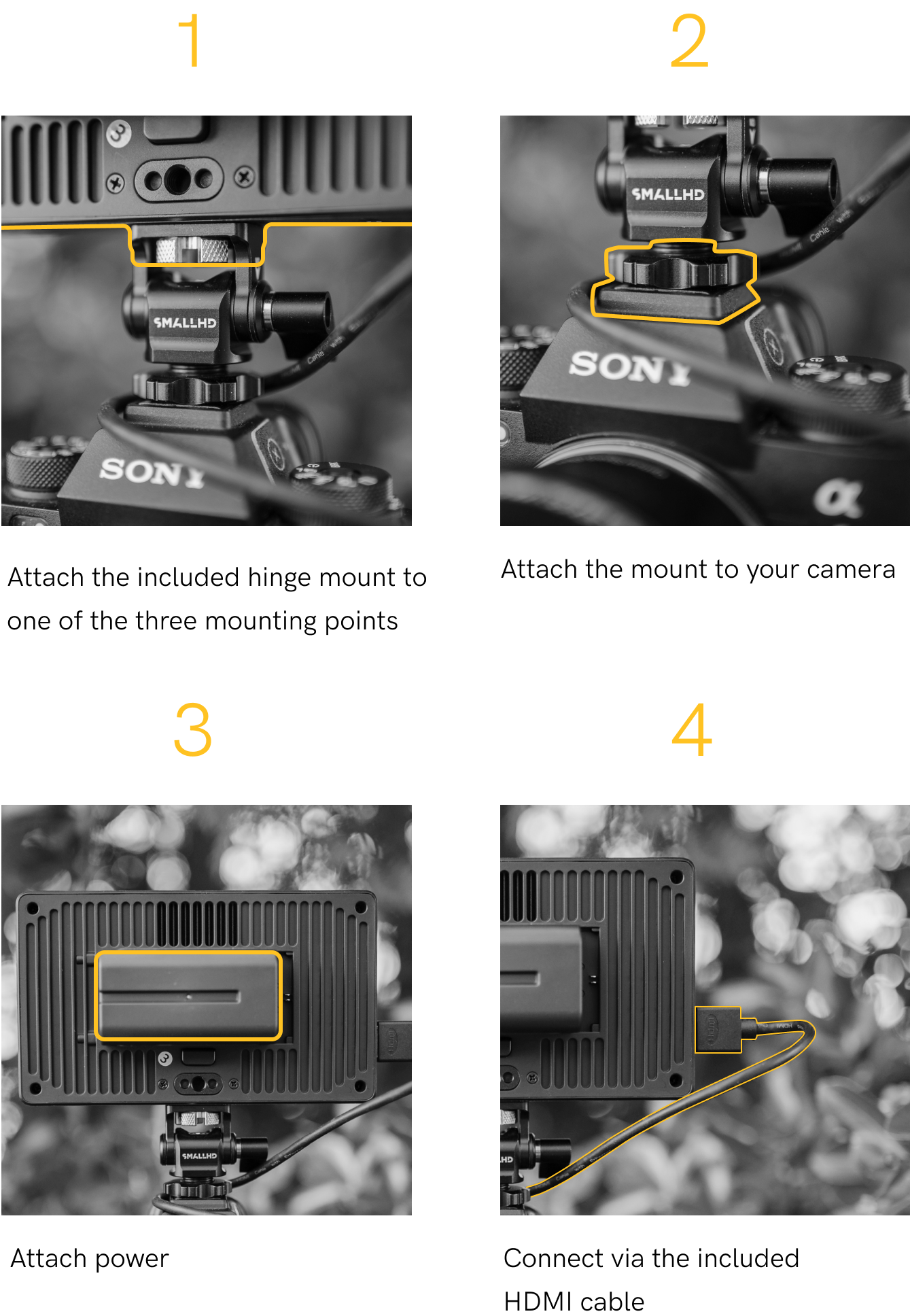 There are also HDMI and 8V DC out ports for pass-through video/power, a headphones port with onboard touchscreen volume control, and a USB port for firmware/software updates or uploading a custom LUT to the Looks Tool.
ActionOS Software
ActionOS is an incredibly easy to use software interface that gives you access to four powerful tools that you can use to get the shot.
Focus Assist: Accentuates in-focus areas for quick adjustments
Expose Tool: False Color + exposure scale
Look Tool: Contrast adjustment for Log-based footage
Frame Tool: One-touch aspect-ratio slider
Welcome to the SmallHD Family
The SmallHD Action 5 is designed as an entry-level external video monitor. On the surface, it's comparable to a handful of other premier 5-inch monitors designed for those at the beginning of their creative journey—but only on the surface. The real game-changer is in the ActionOS UI/UX, which, instead of being a standalone OS restricted to entry-level brands, is a streamlined and simplified version of the most widely used, production-ready software toolset in the industry. Think of it like those "lite" versions of advanced video-editing or photo-retouching apps—the perfect training ground as your career and capabilities evolve.

Action 5 is a great introduction to industry-standard SmallHD monitors, wireless monitor setups, wireless camera-control, and even SmallHD's production and 4K production monitors—all powered by PageOS. The same users who started out a decade ago shooting small projects with the SmallHD DP6 are now using OLED 22s on huge productions around the world! The Action 5 is a long-overdue recognition of this legacy, a celebration of how our professional users got their start, and how our loyal community came to be. It's the community that we grew with, and we're excited to continue serving the next generation of storytellers.
Sign Up for Updates from SmallHD