Arapaho: Warm Atmosphere With Autumn Colors – Free 3D LUT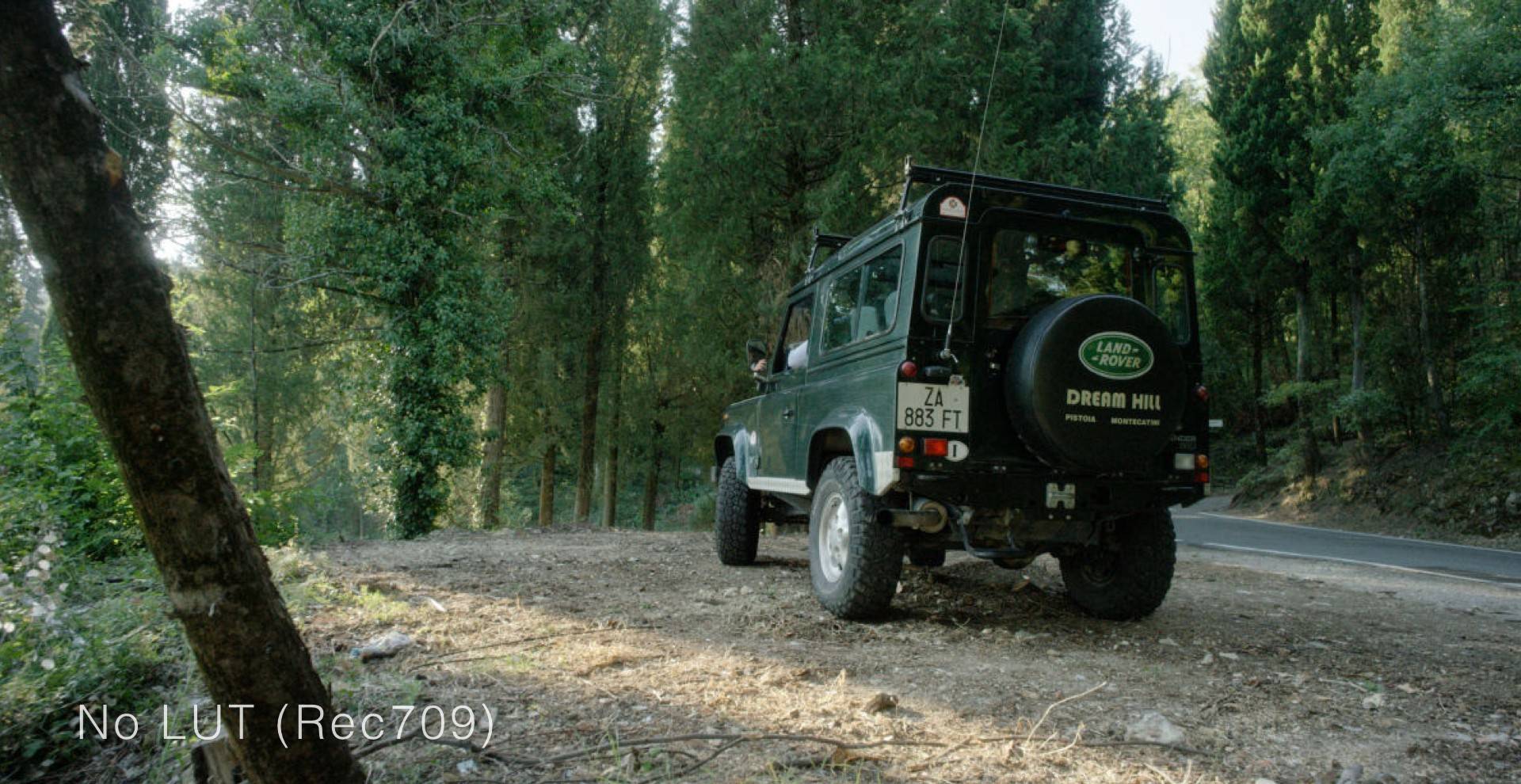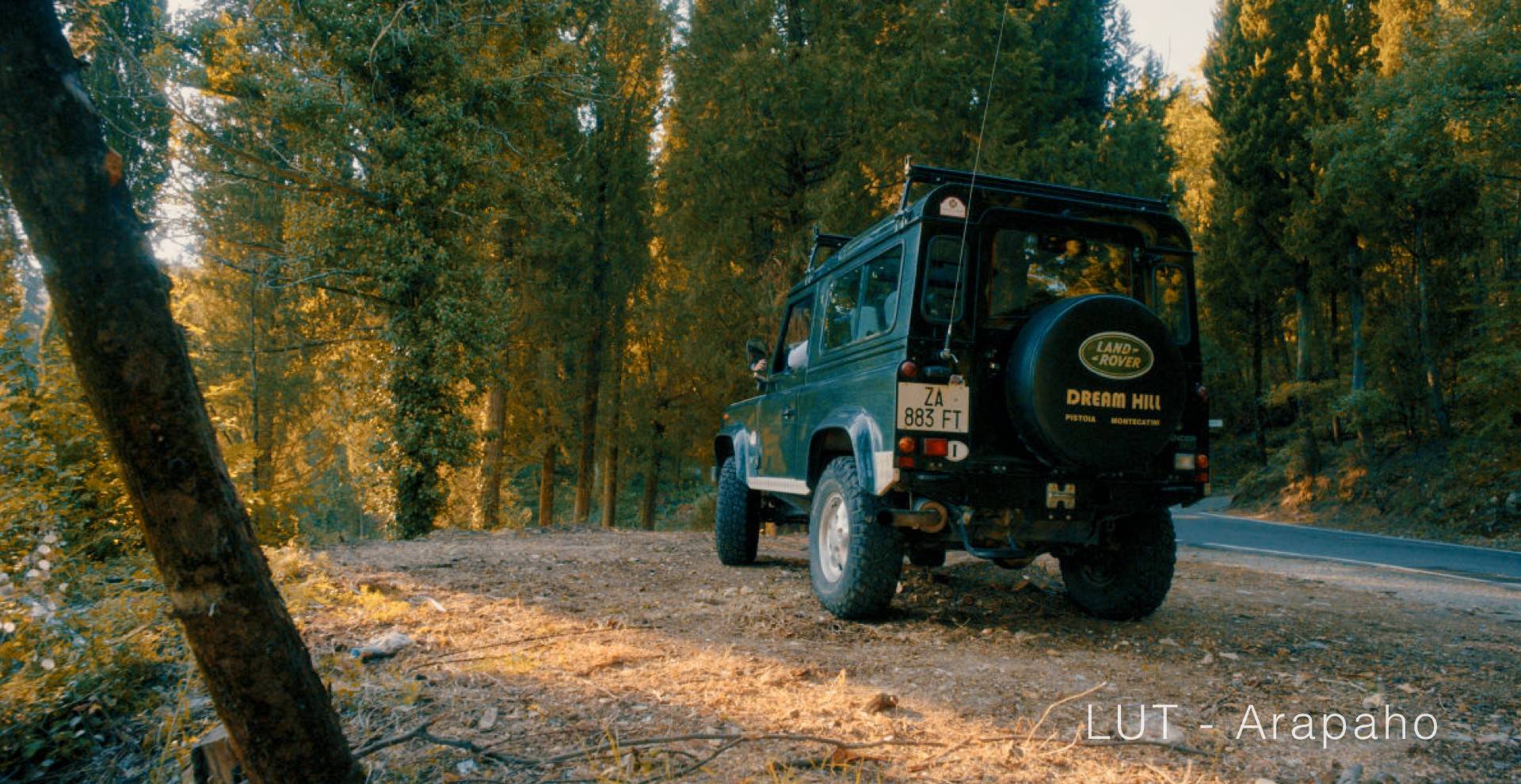 This LUT was created by Ben from luts.iwltbap.com.

Visit his site for more top-quality free and paid LUTs!
The Arapaho LUT will give a warm atmosphere with autumn colors to your image. The shades of green turn to goldenrod yellow and a blue tint is added to the midtones. Skin tones are preserved, or in certain conditions they become slightly tanned. This LUT is designed for standard video profile (Rec.709) but is also included a generic LOG version.
3D Look up tables, also known as LUTs or Looks are small files that act like a digital camera 'filter' that you can apply to your footage in nearly any color grading suite or non-linear editor.    SmallHD has now pioneered bringing LUTs into the field with the 500 and 700-series monitors- details below: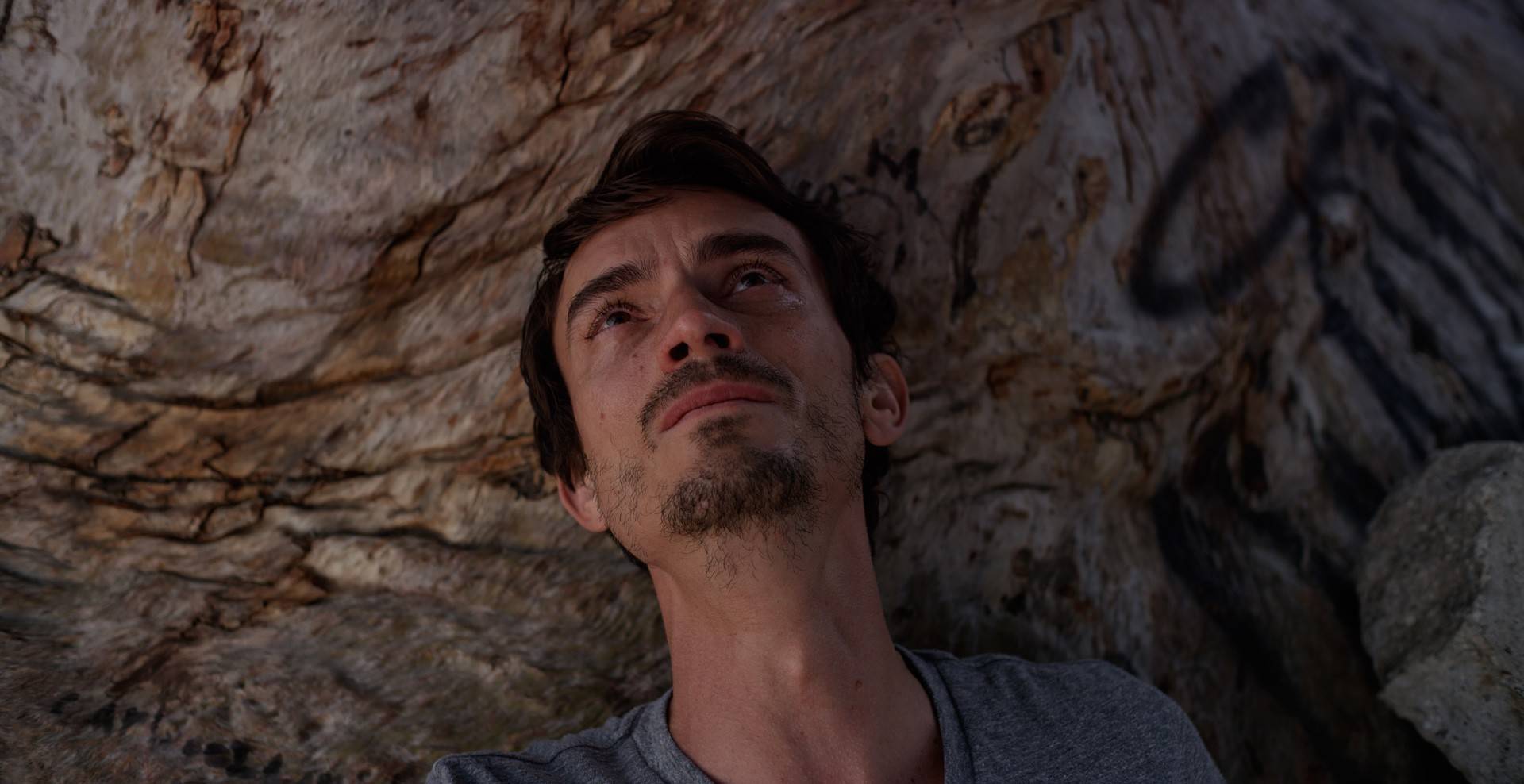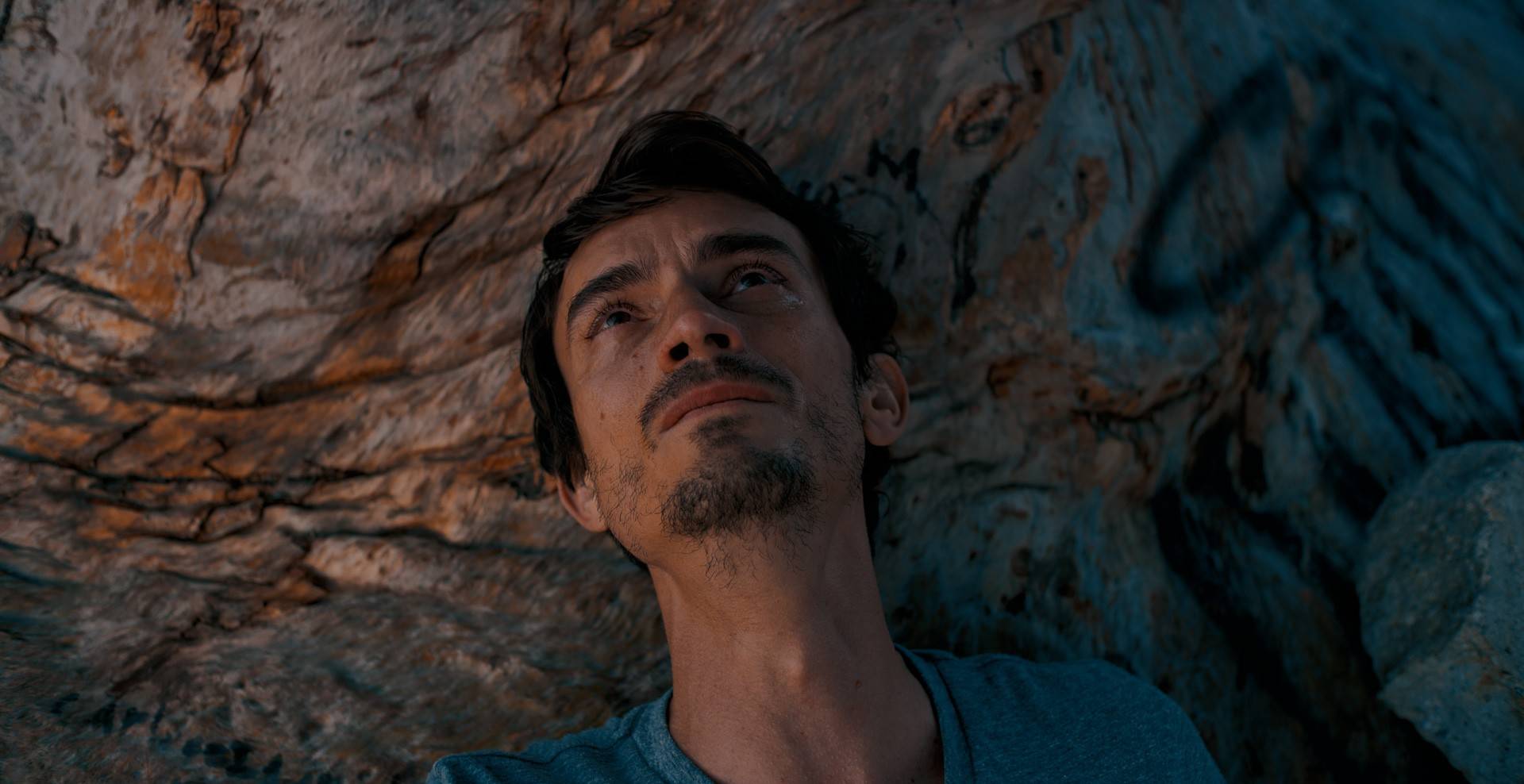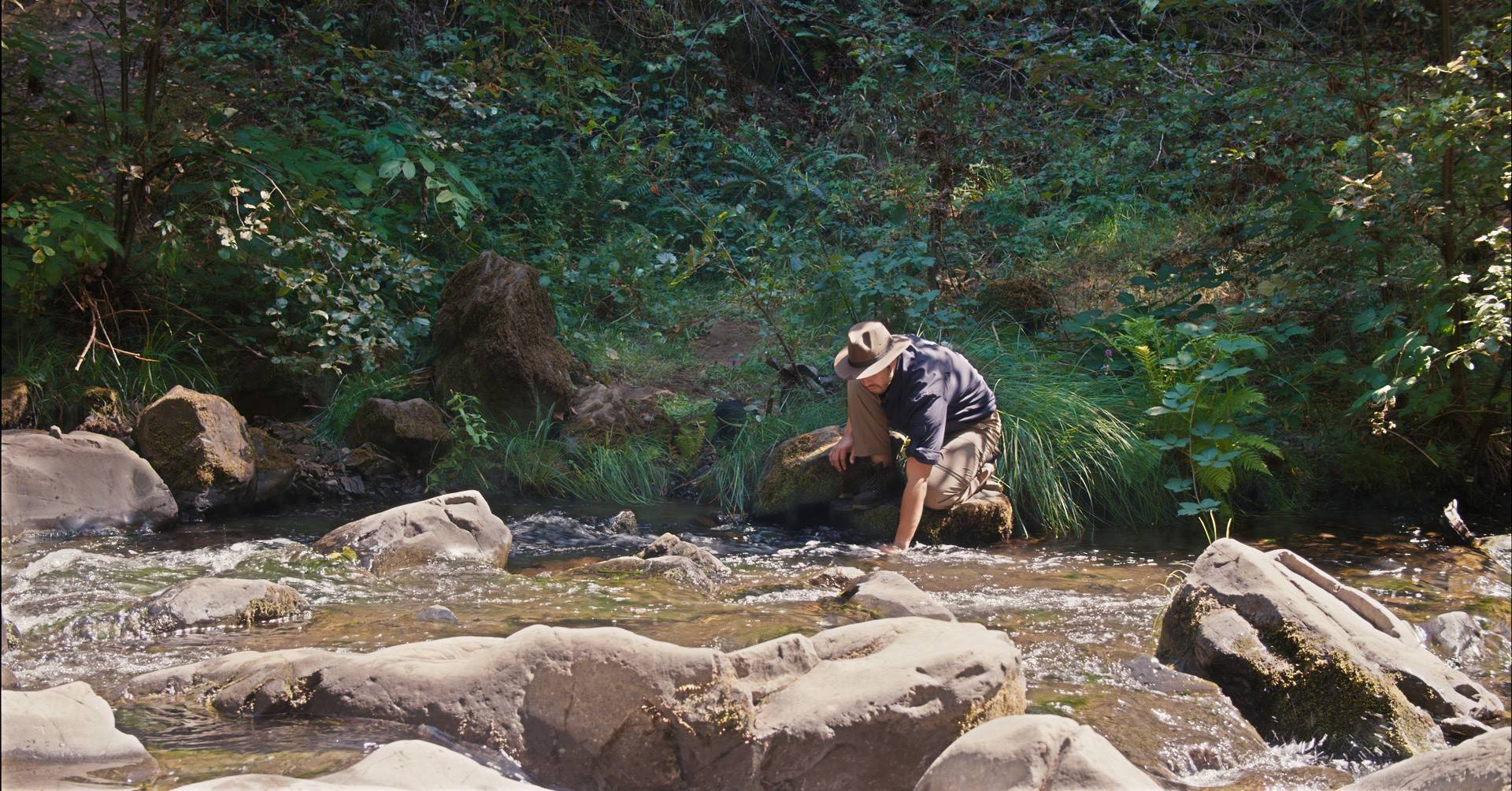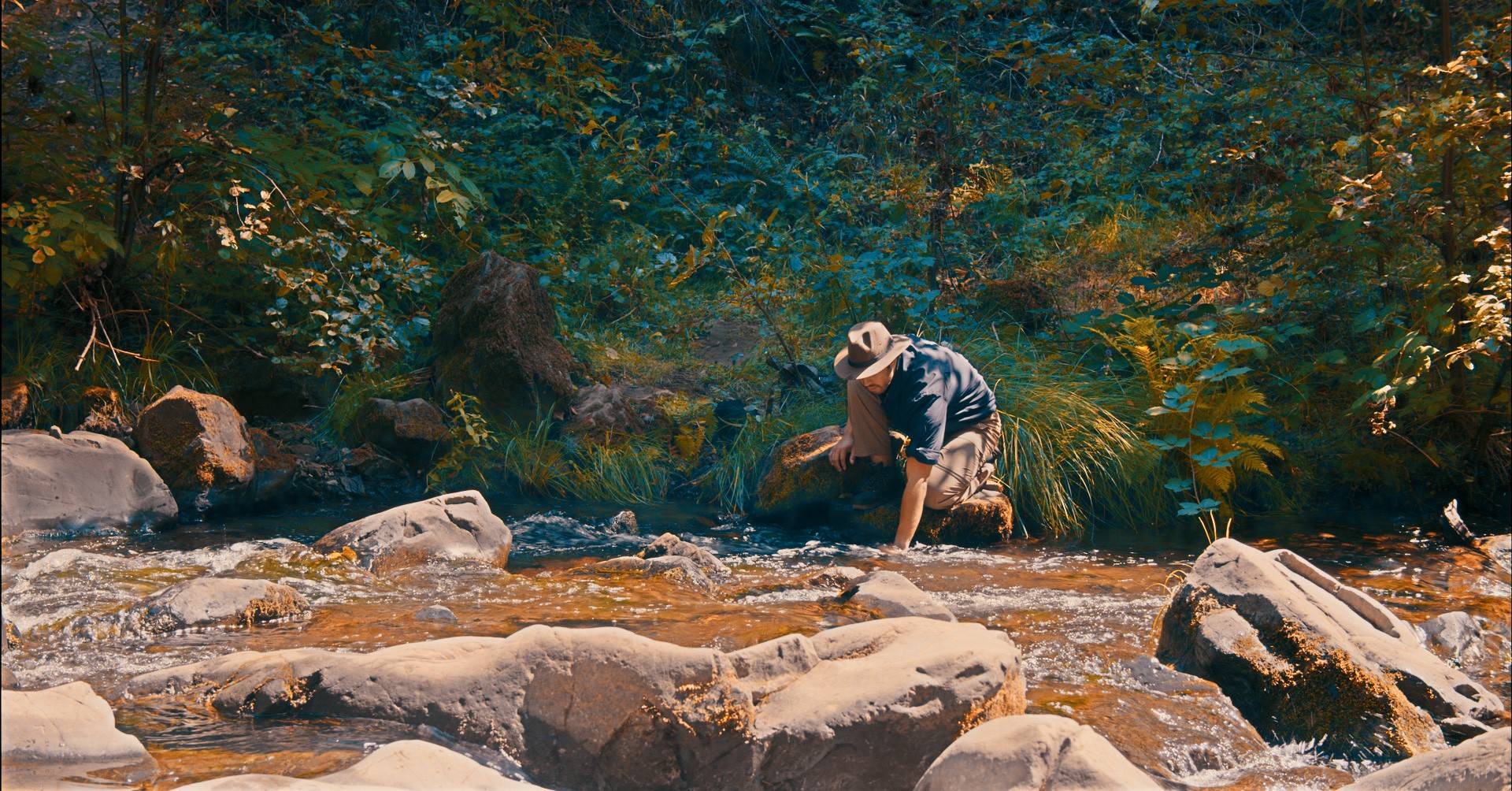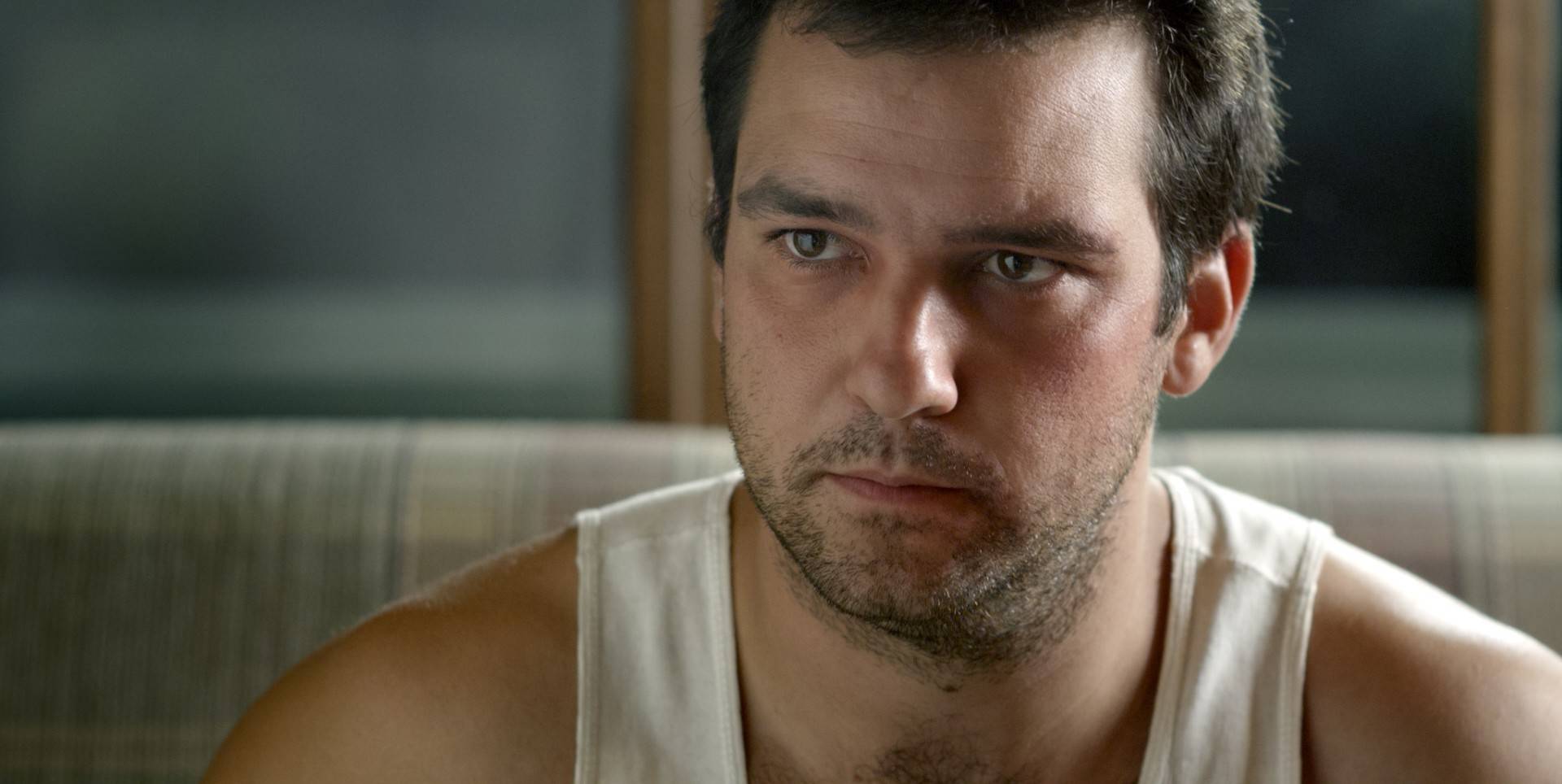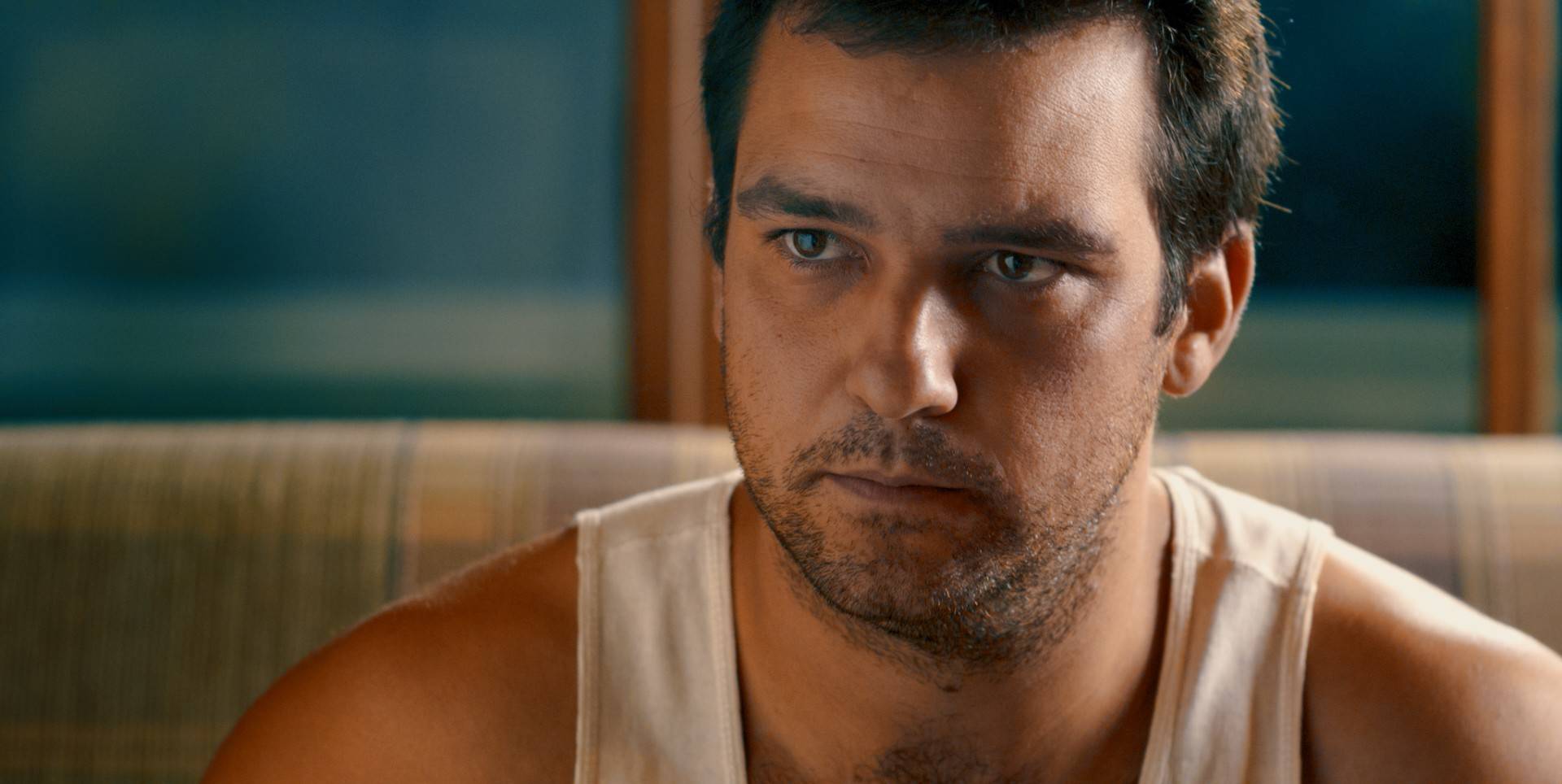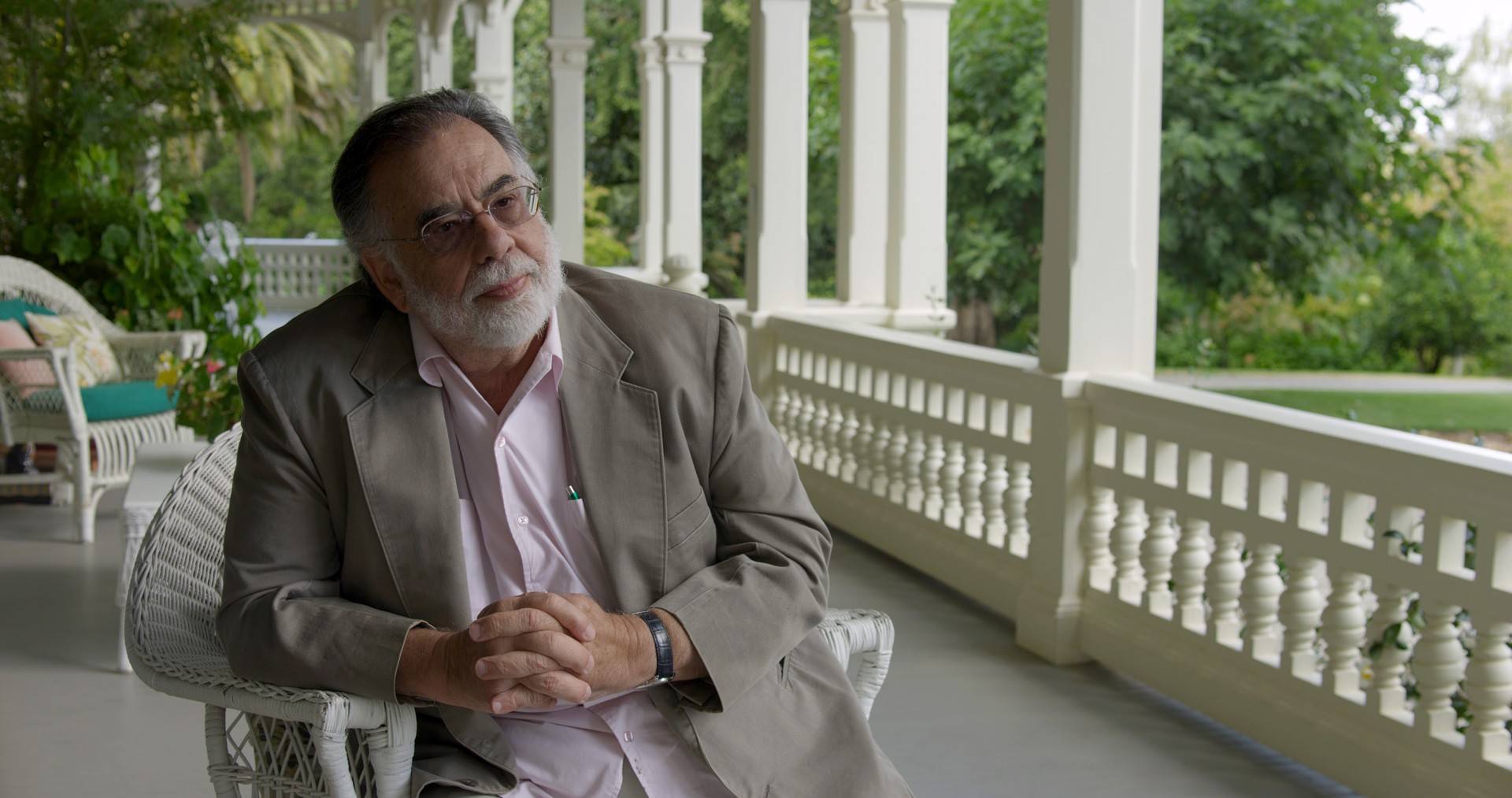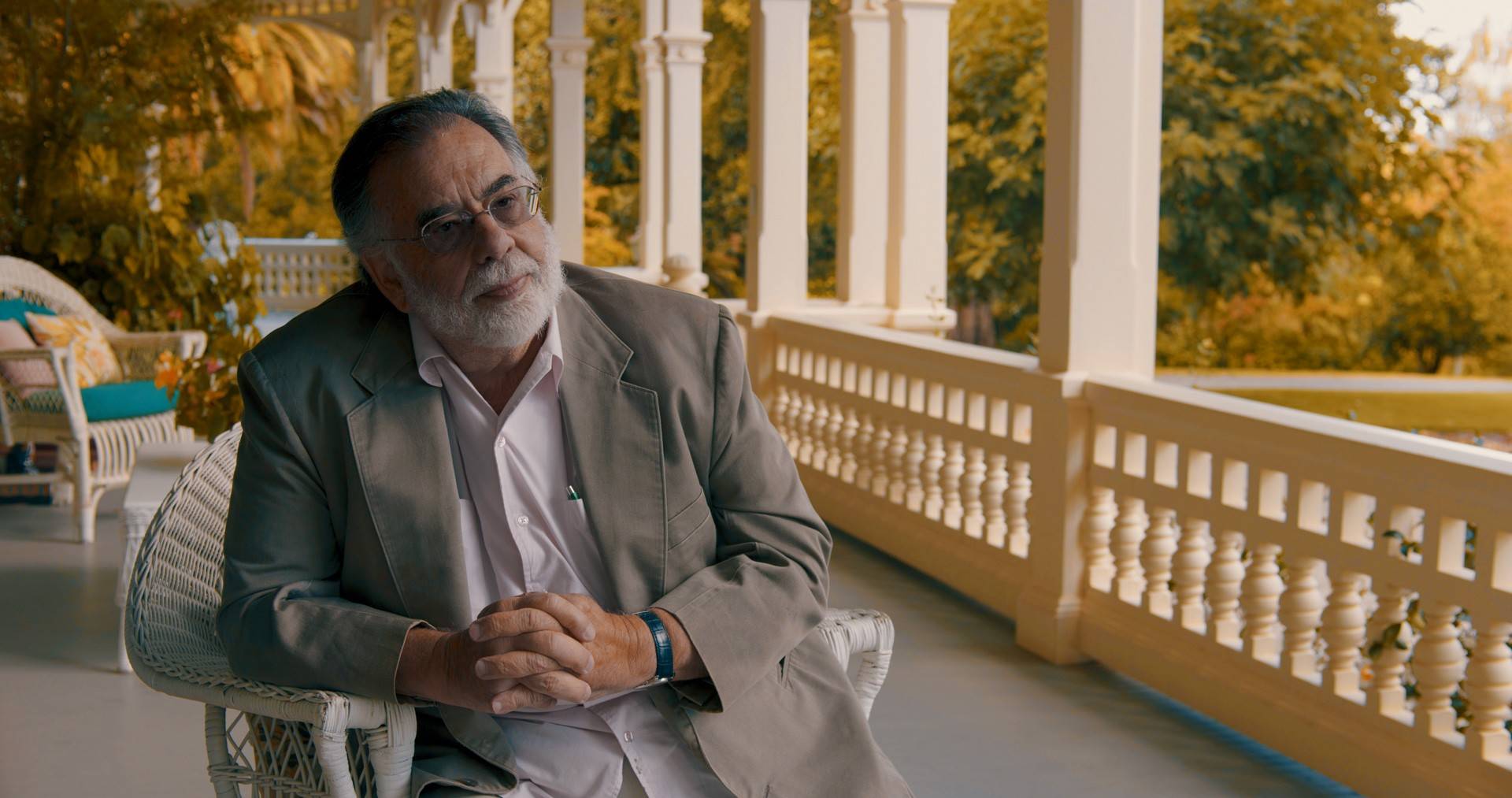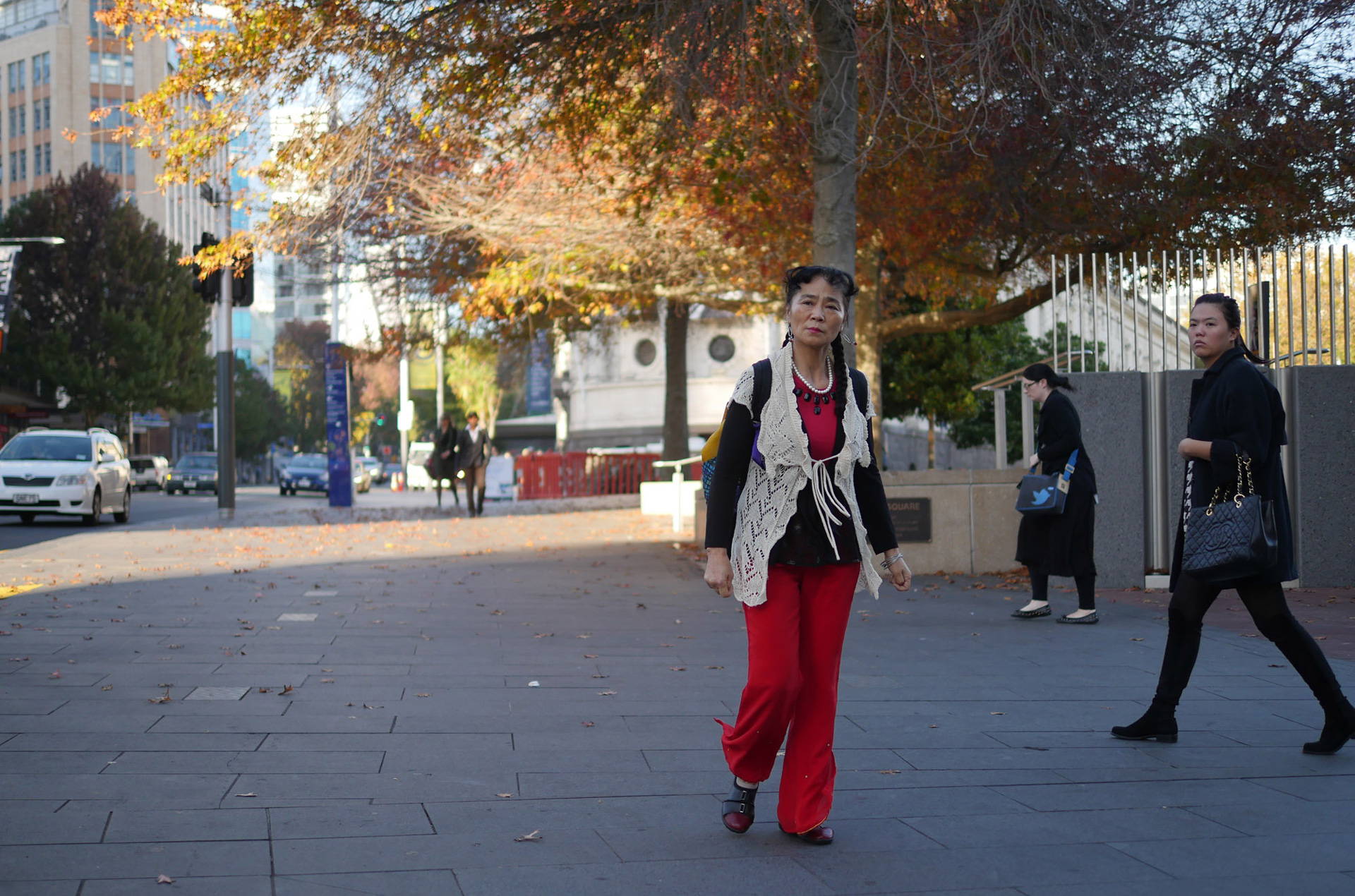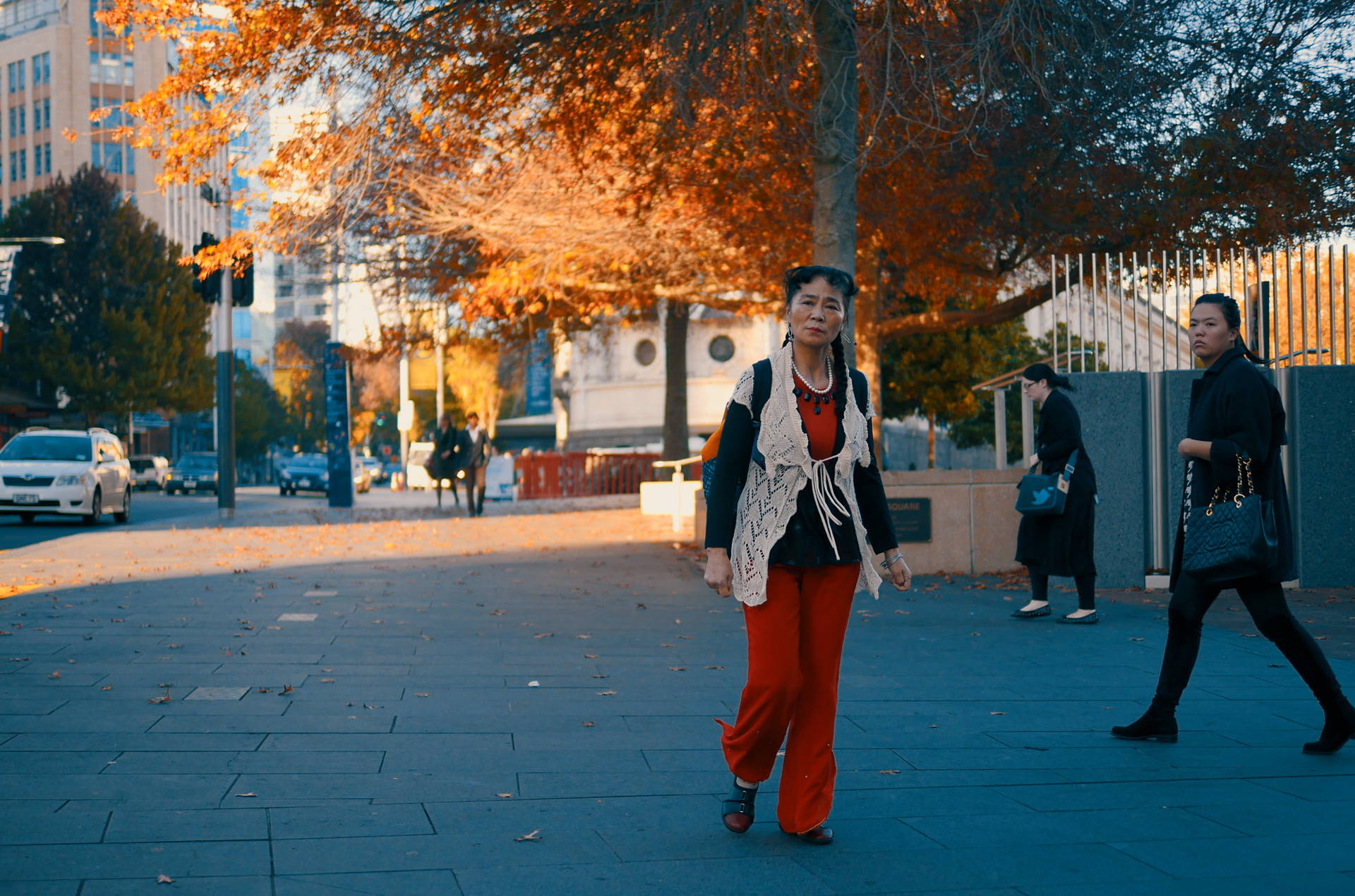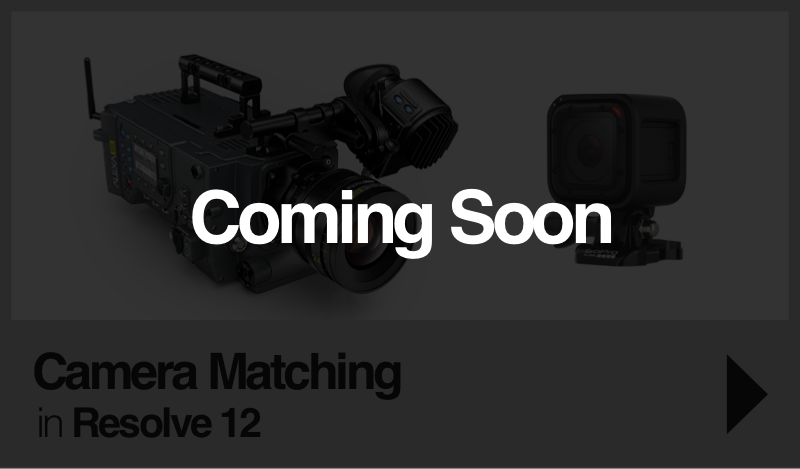 7 free 3D LUTs based on popular films + in-depth color grading tutorials